Mobile phone holder mould
MOLD MAKER – HAFO, SINCE 1998
Looking for high-quality mold manufacturing and precision molding suppliers? Hafo mould, a china mold maker and product manufacturing factory with 20 years of experience, exports its mould and products to the United States, Europe, Japan and so on.
We serve customers including automotive, medical, electronics, and home appliances. Since located in China, extra facilitating services can be provided compared to other mold suppliers.
8 Reasons Why You Want to Choose Us
WE BUILD HIGH-QUALITY

MOULD
Hafo, a trusted mold maker in the plastic molding and precision molding industry. We are happy to assist you with your project. Contact us today, let's discuss your molding business!
AUTOMOTIVE MOLD
MEDICAL MOLDING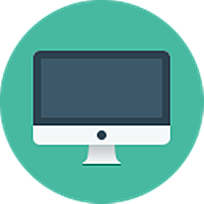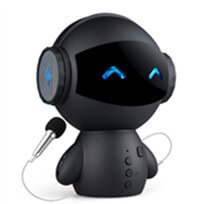 ELECTRONIC MOLD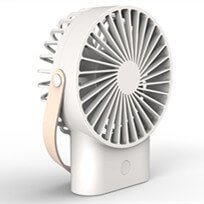 HOME APPLIANCE