Get To Know Haifu Mould In Three Minutes
Since being founded in 1998, Haifu Mould has been providing a one-stop solution for various industries including plastic mold design, manufacturing and precision injection molding. As an expert in the filed of injection molding, we are devoted to offering high-quality plastic injection-molded components and efficient quality services. Our molds are mainly exported to United States, Japan, Germany, Switzerland, Mexico,Poland, Sweden and many other western countries.
We are able to produce the largest components with a maximum size of 2.5m x 2.5m, and the mold weighed 25 Tons.
MOLD MAKER – HAFO, SINCE 1998
Looking for high-quality mold manufacturing and precision molding suppliers? Haifu mould, a china mold maker and product manufacturing factory with 20 years of experience, We are look forward to working with you to create a win-win situation.
We serve customers including Precision Mold, Automobile Mold, Home Appliance Mold, ATM Banking System Mold, Printer Mold, Vacuum Cleaner Mold and so on.
8 Reasons Why You Want to Choose Us
WE BUILD HIGH-QUALITY

MOULD
Hafo, a trusted mold maker in the plastic molding and precision molding industry. We are happy to assist you with your project. Contact us today, let's discuss your molding business!
AUTOMOTIVE MOLD
MEDICAL MOLDING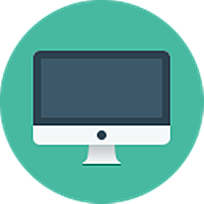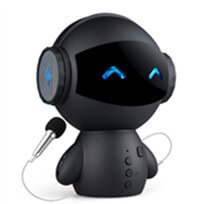 ELECTRONIC MOLD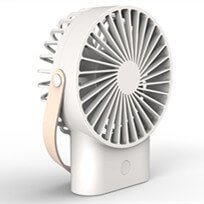 HOME APPLIANCE